Introduction
Avencion partnered with Young African Leadership Initiative (YALI) Regional Leadership Centre Southern Africa (RLC SA) and Mastercard Foundation to provide internship opportunities to YALI RLC SA alumni in the SADC region. The project was led by the University of South Africa and Avencion focused on placing 100 YALI alumni in 6-week internships. This initiative endeavored to provide young African leaders with working opportunities, increasing employment opportunities in the Southern African region, and building their skills and capabilities. Above 3,000 alumni have been trained by YALI RLC SA and were eligible for the internship opportunities in Southern Africa.

Project overview
The YALI Project was run from 2018 – 2020, where Avencion supported YALI by engaging qualified organizations interested in hosting the alumni for six-weeks internships and providing them with quality experience that build their skills and eventually offer them permanent employment. Avencion engaged and evaluated eligible organizations in Malawi, Zambia, Namibia, South Africa and Lesotho for internship placement opportunities.

Objectives
Provide six-weeks internships for YALI alumni to enhance their skills and training. Place YALI alumni in government, civil societies, public or private sector organizations for the six-weeks internship. Provide alumni with supervisors to oversee alumni activities during their six-weeks internship. Compensate alumni with $250 after completing six-weeks internship. Reduce unemployment levels among African youth in the SADC region.

Summary
Supported by Avencion, the project has reached its target of providing internship opportunities to 100 YALI RLC alumni across Southern Africa. Through close partnership with YALI Regional Leadership Centre Southern Africa and Master Card Foundation more African youth can be empowered to awaken their leadership potential for the benefit of Africa and its global partners.

Success Stories
Andrew Mihawa
Andrew is a 29-year-old degree holder residing in Blantyre, Malawi. Andrew held his six-week internship at Feed the Future Agriculture Diversification Activity (Agdiv) in Malawi. He described the opportunity "as one that helped him enhance his skills and the experience at the organization was amazing and priceless". Andrew says his internship experience was affected by the Covid- 19 pandemic restrictions imposed on organizations. Andrew wishes his internship was longer so he could fully benefit from the experience.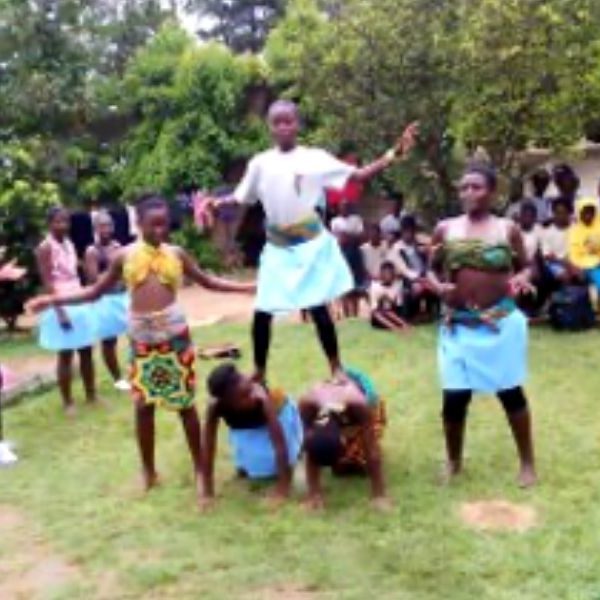 Cecilia Lesho
Cecilia, 28-years old alumni residing in Zambia, was placed at Bakashana Basambilile, a women information technology related organization. Cecilia described the program experience as excellent. She said the program helped her build strong network connections, good social skills and she enjoyed the outreach programs she was involved in. She completed her internship program with a full-time employment opportunity and is now working for Bakashana Basambilile.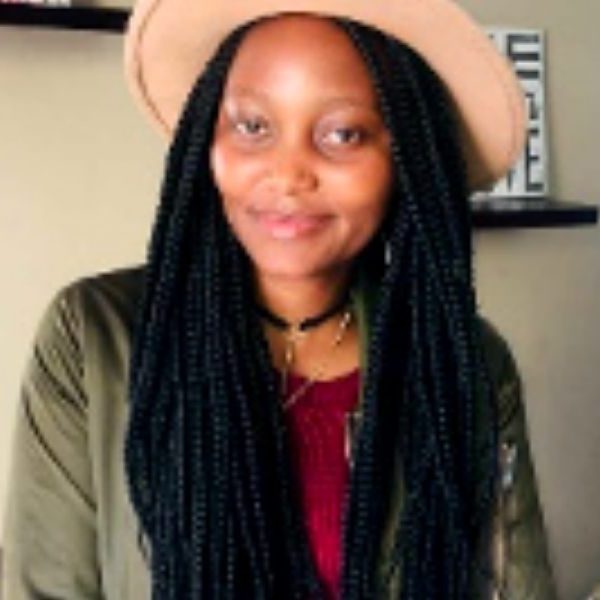 Thandiwe Mokotso
Thandiwe 26-year-old, residing in Lesotho, aimed for the moon as she interned at Rise International and was offered full time employment. "I learned a vast amount of skills and knowledge that I did not have prior to the experience and I have really grown career wise," she exclaims. She hopes YALI could keep placing more alumni in various organizations until permanent employment has been achieved.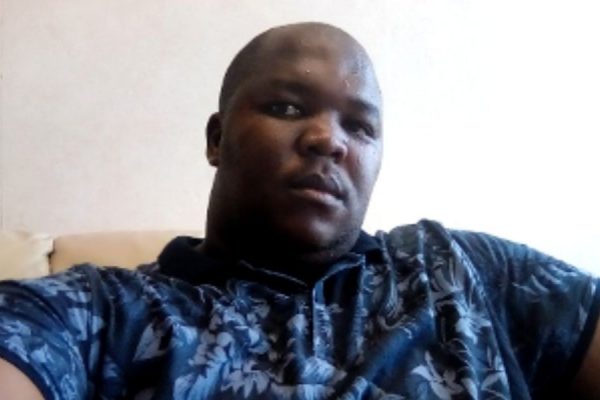 Thoboloko Edward Ntsonyane
Thoboloko 30-year-old Bachelor of Arts alumni complemented the program and rated his experience as excellent. He is from Mafeteng, Lesotho and held his internship at BAM Group. Thoboloko described his experience in the program as "challenging but interesting." He explains how his internship experience helped him to conduct big interviews with high placed political leaders. He says he has cultivated more on my time management skills.