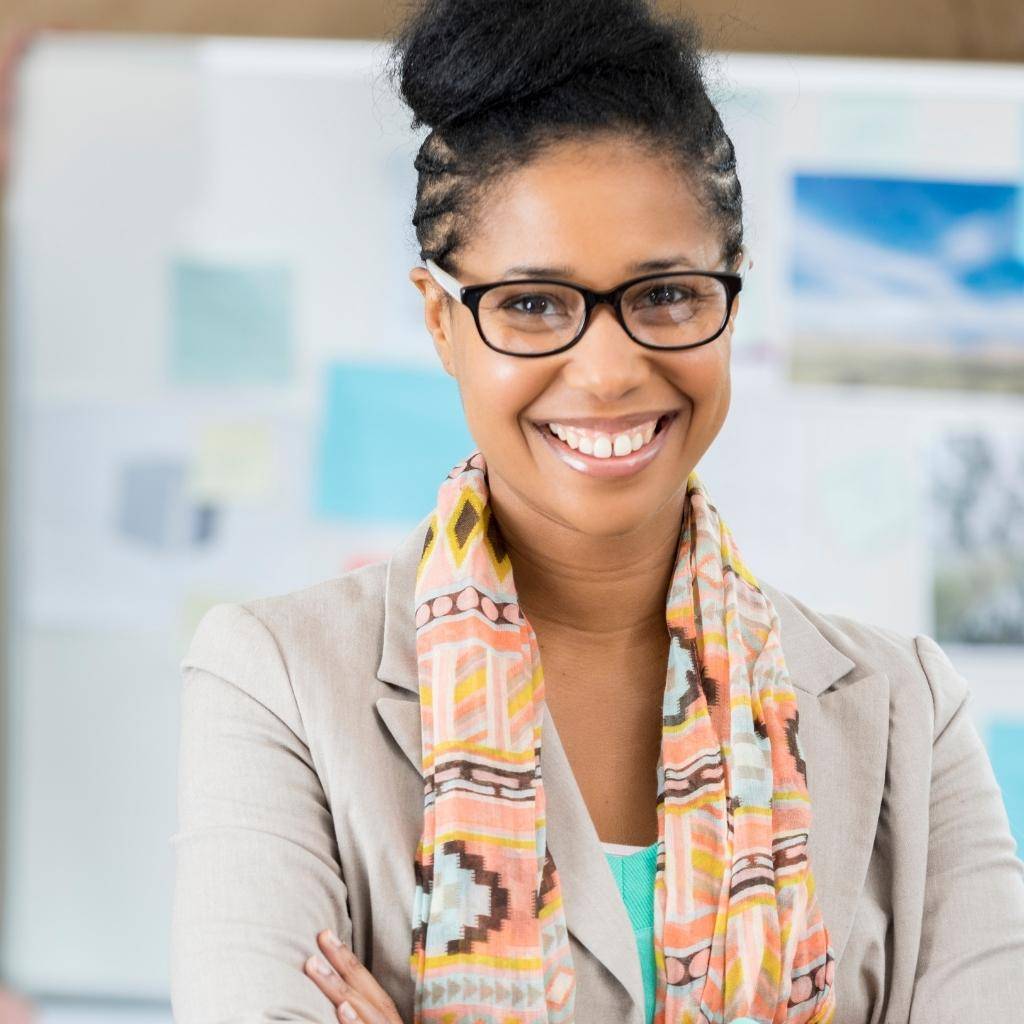 Avencion Group was founded in 2010 as a result of the merger of an international development consulting firm and technology company. Our team has experience in diverse markets including Tanzania, Mozambique, Burundi, South Africa, Zambia, Zimbabwe, Uganda, Malawi, Kenya, Ghana and Rwanda.
main principles
Global Reach with Local Understanding
Exceptional Client Service
We work with our clients needs at the centre of what we are doing to ensure that we achieve the clients desired results.
A Great Team and Winning Culture
We are as strong as our team and when one team member wins we believe we all win, that team includes our client.
A Commitment to Integrity, Fairness
We commit to doing whatever we have said we will do and will treat every client with absolute fairness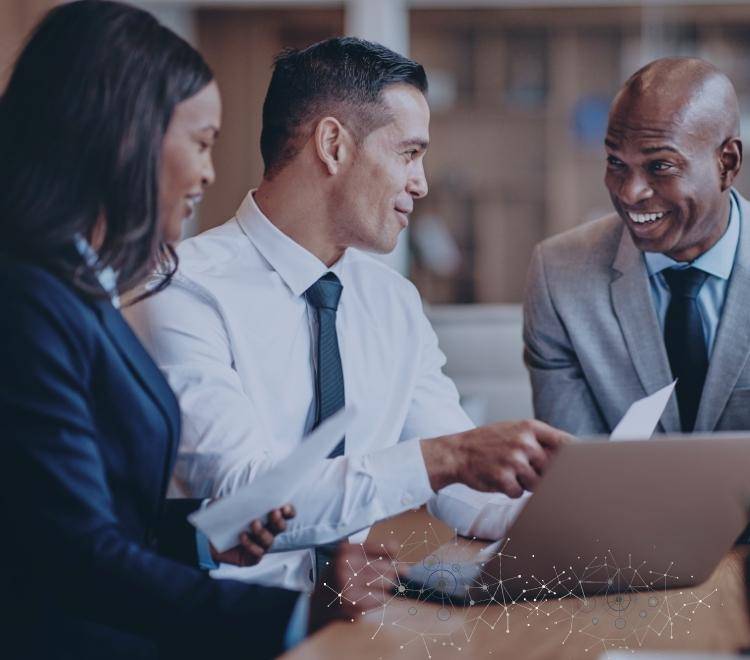 our industries
What We Do
Our team of experts has extensive experience in ICT4D (technology for development), promoting human capacity development, learning and organizational research platforms. We are also proficient in the design and implementation of public-private partnerships, data management, strategic information, e-government and performance management systems.
Market Research
We have experience in diverse markets across Africa
Technology for Development
We have a team of experts with extensive experience in ICT4D
Public-Private Partnership Implementation
We are proficient in design and implementation of public-private partnerships
Data Management
We are skilled in providing data management options and solutions
E-Government
We are skilled in performance and e-government management systems
Stakeholder Management
We are skilled in stakeholder management, organising and coordinating high level meetings
HR Project Management
Every year Zambia experiences a huge influx of new university graduates and people moving and changing positions, companies, and roles, this necessitates the need for professional, innovative, and sustainable HR project solutions. We offer complete HR project management services, offering companies the opportunity to completely outsource the HR function within their organisation.
Recruitment
We can help you source the right talent for the right position within your organisation, all this is done after we have understood your organisations needs, culture and desired organizational outcomes. We have a huge data base of well skilled candidates that we use to match candidates to the right organisation and for the right role.
Organisational Development
We help organisations to build capacity to change so that they can achieve greater levels of effectiveness through developing processes, structures, and improving or developing new strategies to help your organisation achieve its main goals and thereby fulfil it's vision and mission.
Psychometric Assessments
We offer tests that will test the suitability of an employment candidate, these tests will examine the persons intellectual capabilities and character traits so that you can ensure that you get the right person for the job.
Payroll
Get rid of the hustle of doing your organisational payroll including printing pay slips, every month, we offer payroll services that will completely cater for paying out your NAPSA, PAYE, Workers Compensation, NHIMA etc. We will process all your employee salaries and provide you with monthly reports on all payroll activities.
Labour Relations
We consider this a valuable service offer because over the years we have realised that an employee and employer relations contribute greatly to the success of any organisation. With extensive experience in the Zambian Labour market our aim is to give you nothing the most relevant labour advice and help you handle all labour relations between you and your employees.
Tailored Solutions
If you are not sure what HR functions your organisation needs, we will research your needs and we have an open ear and we can tailor an HR solution suitable for your organisation.
High Impact Problem Solving
Through leveraging human capacity development, technology, private sector partnerships, and youth & learning, we bring integrated, high-impact solutions and provide efficient project delivery for our clients by working with you to solve problems.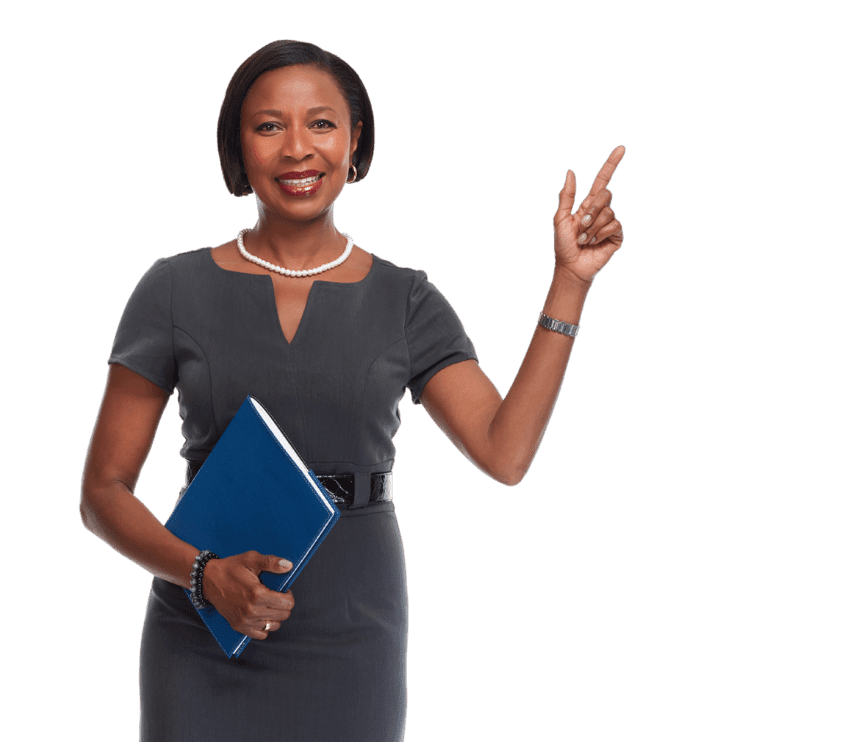 Passion for Results
Good results are the driving force that keeps us aiming high and doing better.
Quality Services
We offer high quality services that satisfy both sides of the spectrum, the client and us, we call it an equal partnership.
Diversity & Inclusion
We welcome different perspectives and welcome people from different cultural backgrounds or people with different views.
our blog
Stay up to date with our news and latest projects
We help you see the world differently, discover opportunities you may never have imagined and achieve results that bridge what is with what can be.