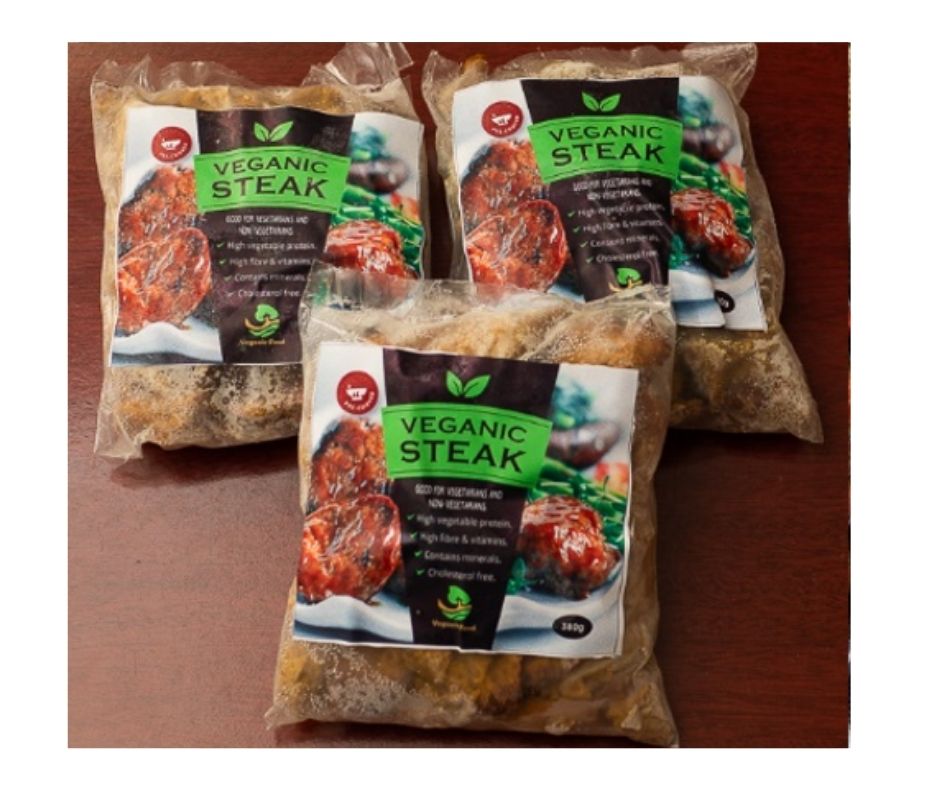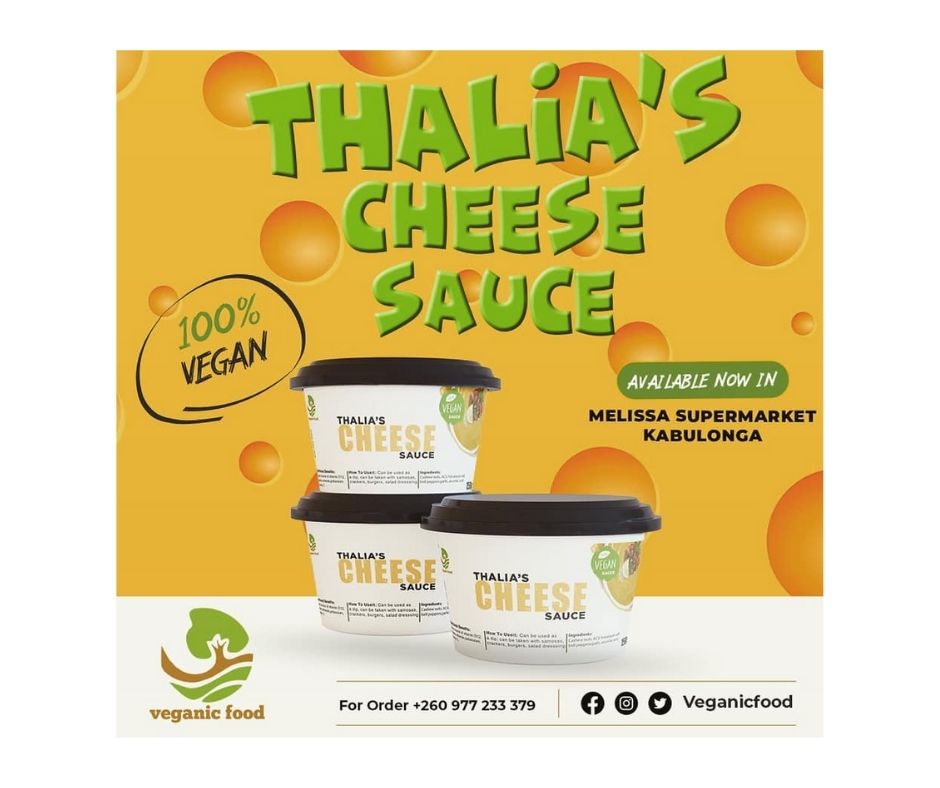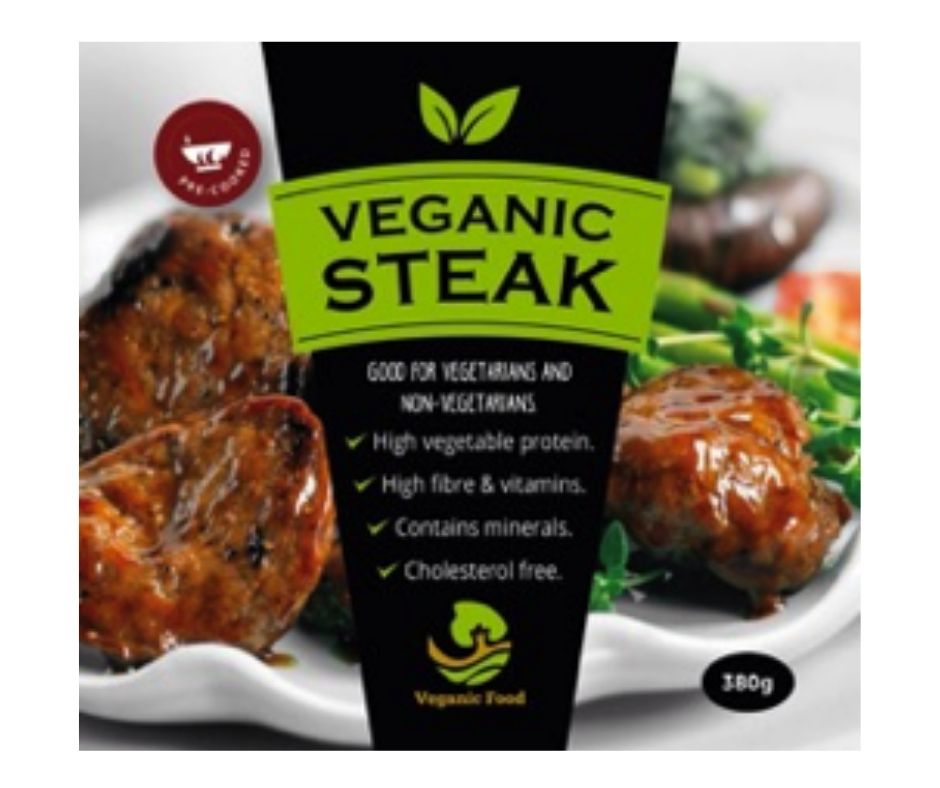 VEGANIC
Vegan! O my word you're vegan, why? That's usually the first response when you tell people you don't eat any food derived from animals. For Cheelo Chooma it has been 13 years since he last ate meat and it has been difficult finding alternative meat products because not many people are on a plant-based diet to realise the health benefits.
It then dawned on him, why not open a vegan company to create high quality vegan food and share the goodness of a plant-based diet. That's how Veganic, the Company, was born and literally the start of a veganic movement. Together with his team the they have created several delicious plant-based products:
Vegan sausage

Vegan steak

Tofu

Mince balls

Vegan butter

Vegan cheese (mozarella and gouda flavours)
One of the highlights for Cheelo and his team was when the company's first product hit the market and their Facebook page was lit with comments of satisfaction and appreciation of the product.
Their products can be found at:
Melissa-Kabulonga

Artsy – Kalundu

Mint Active Restaurant

Super 7 – Cairo Road

Meraki – Centro Mall Kabulonga
Veganic has expanded to include:Food Catering
They offer food catering services to individuals that are interested in vegan food at their events, prepare meals for corporate clients and large-scale institutions interested in healthy food for its workers. They also offer;
Delivery Services

Cooking classes; food preparation trainings to individuals and companies that are interested to learn how to prepare vegan meals.
As Cheelo says, "Veganic is not just a business, it's a lifestyle!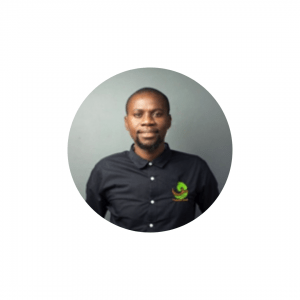 Plot 396A, Makeni Lusaka, Zambia 0977 233 379 / 0965 204 600 ve************@gm***.com @VeganicFood Instagram Facebook Twitter
Explore More